Book an Appointment

Shimmer offers a wide variety of top quality services to fit your needs. Our experienced staff will help you determine the best services in order to deliver the quality you expect from a professional salon and spa.

Our location is designed to help you relax and leave feeling rejuvenated​. Select a category on the right to explore our complete service menu.
Please note: Service prices and availability are subject to change.
Spa Packages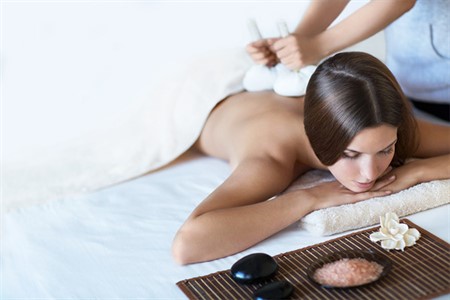 Day of Indulgance
$249
Enjoy a 1-hour relaxing Swedish Massage, a 1-hr Yonka Facial, as well as a Spa Manicure & Spa Pedicure. We will also provide lunch and a glass of wine!
Gemstone Day of Beauty Package
$269
Enhance your experience with the use of real gemstones to heal & rejuvenate.
Aromatherapy Day Spa Package
$249
Uses all natural essential oils to enhance your health & well-being through scent.
Diamond Deluxe
$375
This full day of beauty is the ultimate retreat! It begins with a 1-hour full body massage, sugar glow, and a 1-hour custom Yonka Facial. After, finish your day with a hot gemstone pedicure/manicure and a professional blowout! We will also provide a light lunch as well.

Day of Heaven
$365
A little bit of Heaven at Shimmer. Enjoy a 1-hr relaxing massage, 1-hr facial, Deluxe Spa Manicure and Pedicure. A sugar glow and a style, and to top it all off with a light lunch!
Chocolate Indulgance
$220
Chocolates are proven to reduce stress, release toxins and cellulite from skin to promote a smoother appearance. This package includes a Chocolate Facial. Also includes our wonderful Chocolate Pedicure & Manicure. Also enjoy a Chocolate treatment with a blowout as well as a glass of bubbly.
Island Escape
$220
Let the sweet smell of the islands take you away with our Caribbean Manicure & Pedicure, Facial and Coconut Conditioner treatment with blow-out. Complete with a Fruity beverage.
Mom's and Mom's to be
$229
Show you appreciation to Mom and soon to be Mom's by letting them indulge in a few hours of relaxation. While they are here, they will enjoy lunch, a Swedish massage, or prenatal massage, a spa manicure & pedicure, and a shampoo and style.
Makeover Special
$189
Looking for something new? Want to amp your style? This package is perfect for someone who wants a change! With this specially designed package, you will received an in depth consultation, a beautiful custom color, a new designer haircut, and airbrush makeup.
Couples Escape
$420 per/couple
Couples will enjoy a side-by-side massage and a Caribbean Pedicure and a individual custom Yonka Facial. Includes beverage of choice.
Date Night
$179
Getting ready for night out on the town with that special someone or even a group of friends? This package has everything you need to get ready in style; a wash & blowout, airbrush makeup, Manicure & Pedicure. Add lashes for just $20
Return to Top
Policy: Please call (401)336-3700 or email shimmersalonanddayspa@gmail.com for our appointment policies. Kindly give 48 hour notice requested to cancel or service fee may be charged of up to 100%