Book an Appointment

Shimmer offers a wide variety of top quality services to fit your needs. Our experienced staff will help you determine the best services in order to deliver the quality you expect from a professional salon and spa.

Our location is designed to help you relax and leave feeling rejuvenated​. Select a category on the right to explore our complete service menu.
Please note: Service prices and availability are subject to change.
Spa Parties
We have one of the largest Salon & Spa spaces in Rhode Island! This allows us to provide a relaxing private party experience. We are located on Main Street in the historic town of East Greenwich.

Whether you are thinking about a party for your kids, a business party, girls night out or a bridal party, we can make you and your guest's create memories that will last a lifetime. Call us for more information or if you have any questions. Below are three different downloadable forms with reguarding our parties. Please call us for specfic pricing if you are looking to book your next event.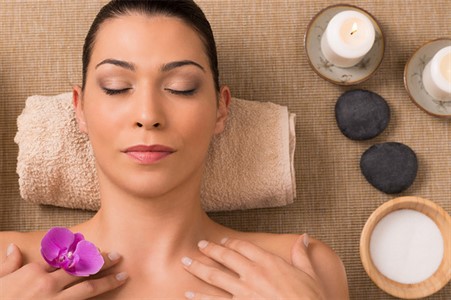 Spa Party Services
We are your Spa party location! Shimmer is a very unique place and has one of the largest facilities in Rhode Island. Whether you want to plan a business social-party or a Ladies Night out, we throw great parties! Please view some of the packages we offer and also view our party guidelines which is easily found on our website or at our location. Feel free to call us with any question or to reserve your time.
Package 1 $89p.p.
*Relaxing Spa Manicure &
*Deluxe Spa Pedicure
(2hrs)

Package 2 $159p.p.
*Deluxe Spa Pedicure &
*Swedish Massage
*or unique Yonka Facial
(2.5hrs)

Package 3 $189p.p.
*Massage a Manicure
*Deluxe pedicure
(3hrs)

Package 4 $199p.p.
*A deluxe pedicure,
*Upper body massage
*Unique Yonka facial
(3hrs)
Package 5 $169p.p.
*Massage & Facial Combo
(
3hrs
)
Return to Top
Policy: Please call (401)336-3700 or email shimmersalonanddayspa@gmail.com for our appointment policies. Kindly give 48 hour notice requested to cancel or service fee may be charged of up to 100%