Shimmer offers a wide variety of top quality services to fit your needs. Our experienced staff will help you determine the best services in order to deliver the quality you expect from a professional salon and spa.

Our location is designed to help you relax and leave feeling rejuvenated?. Select a category on the right to explore our complete service menu.
Please note: Service prices and availability are subject to change.
Skin Care & Facials
All of our skin care products are a French Botanical natural line from Paris, a signature line known for it's amazing results!

We provide spa treatments designed to make you feel healthier and look great! Our spa mantra is, stop the world, relax and take time to energize so you can be at your best.

Enjoy a spa facial and experience the luxurious feeling of a deep-down clean that facial peels and masque treatments can provide. Our esthetic staff will apply your choice of facial products to exfoliate and cleanse your pores, balancing your skin's natural oil content and leaving you feeling refreshed and invigorated.

We offer facials that cleanse and invigorate your skin with unique Yonka treatment that detoxifies and tones. Combine a glorious facial with a massage and you will find yourself in spa heaven!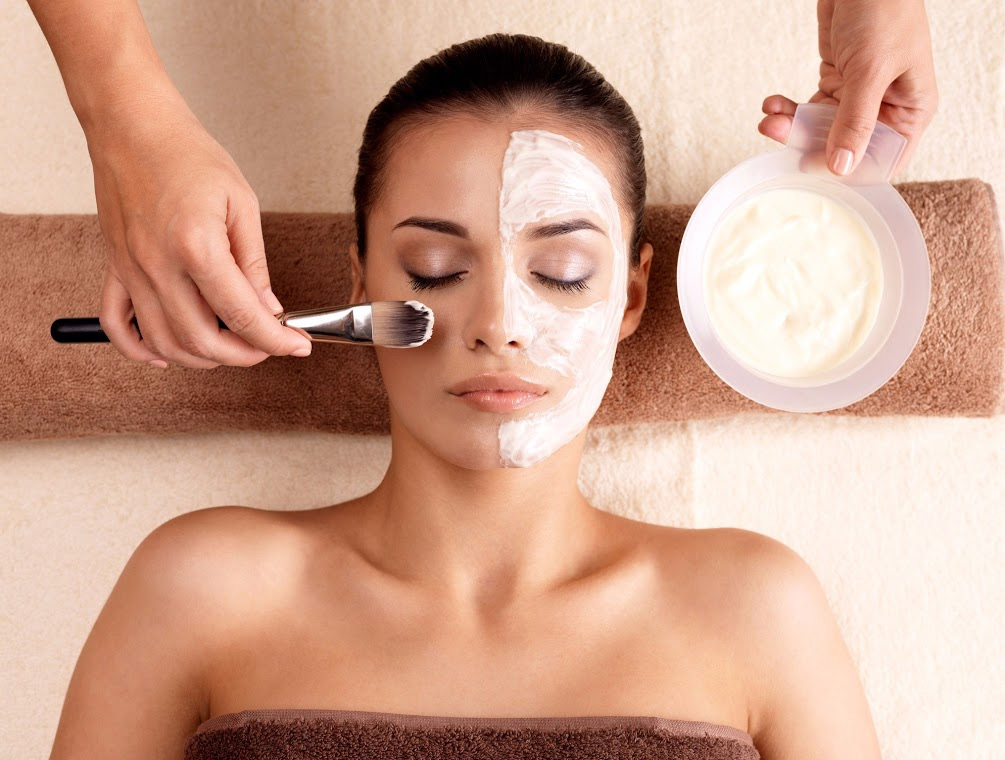 Return to Top
Service Policy
Please call (401) 336-3700 or email shimmersalonanddayspa@gmail.com for our appointment policies
. Kindly give 30 days notice to cancel or you will be charged full price as we reserve our team to perform the Spa party.
A party is a group of 2 or more
Deposits are non refundable.
Individual Spa Package Policies :
Please be advised :
Specials Promotions and Spa packages with multiple spa services r equire 3 Business Days notice to reschedule or cancel.
Please contact us
Tuesday through Sat 10-7 to reschedule or cancel with 72 hours notice required or full price of service will be charged .
Bridal Party and Spa parties require written and agreemen and deposit t to reserve .
There is a 20% gratuity added to all spa packages groups and kids parties and services .Deposits are nonrefundable.
Large parties may be accommodated upon authorization. If salon closure becomes necessary, an additional fee will be charged.