Shimmer offers a wide variety of top quality services to fit your needs. Our experienced staff will help you determine the best services in order to deliver the quality you expect from a professional salon and spa.

Our location is designed to help you relax and leave feeling rejuvenated?. Select a category on the right to explore our complete service menu.
Please note: Service prices and availability are subject to change.
Manicure, Pedicure & Nail Services
Relax and enjoy a refreshing manicure service to give your fingernails a professional, clean and tidy look. We will trim and shape your nails and apply a top-quality professional nail lacquer or polish in your choice of rich colors and glazes.

Pedicure services are designed to rejuvenate and beautify your feet. Experience the pleasure of a spa pedicure as we trim and shape your nails and cuticles, as well as addressing hangnails and blemishes. Finish with lacquer or polish of your choice to enhance and protect your nails.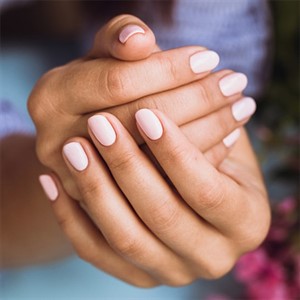 Return to Top
Service Policy
Please call (401) 336-3700 or email shimmersalonanddayspa@gmail.com for our appointment policies. Kindly give 30 days notice to cancel or you will be charged full price as we reserve our whole team to perform the Spa party. A party is a group of 2 or more.Deposits are non refundable .
Bridal Party contracts are required to reserve a wedding .
There is a 20% gratuity added to all spa packages groups and kids parties and services .Deposits are nonrefundable.