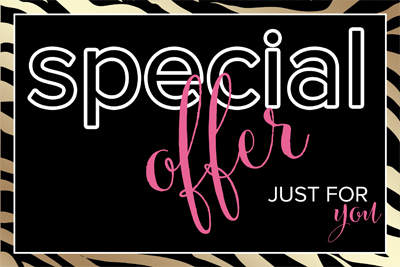 Shimmer Salon & Spa Special Offers
Come on in for our Shimmer Mother's Day Specials!
Get ready for Mother's Day with a Full Foil! Refresh your look and recieve a complimentary hair cut with the Full Foil. *select stylists only
$99.00 for an 80 minute Theraputic Massage session with Nicole!
Mother's Day is here! Relax at the Spa with a friend or loved one!
Enjoy a one hour Swedish Massage for two for $159.00!
Mothers Day Exstravaganza;
Enjoy a Facial, Massage & Pedicure for only $229.00! Also enjoy a complimentary drink & lunch on us !
Add on Blow out & Manicure for $99.00 extra!

Try a Body Scrub Today!
Get ready for spring with a Body Scrub! Choose from Apple Cider or Coffee and Caramel body scrubs made with Argan Oil and Dead Sea Salt. Let your skin shine with this amazing service. Start with a full body exfoliation. Product is removed with Hot Towels or we do have showers available . Next enjoy a Swedish Massage to nourish your skin with organic oil. Your skin will be thanking you!
$120.00