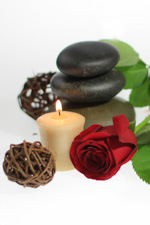 Spring Facial & Massage Combo
European Facial & Swedish Massage - $159

European Facial or Massage and Manicure/Pedicure - $159
Act Now! Offer Ends: 3/31/2019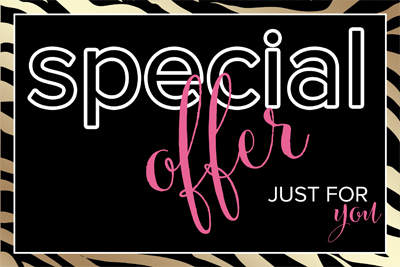 Shimmer Salon & Spa Special Offers
Dry Brush and Massage
Jump Start your New Year's Wellness Resolution
Help your body to be its best self in 2019! Start with a dry brush exfoliation to help your lymphatic system drain toxins from your body and reduce the appearance of cellulite. After your exfoliation enjoy a full body Swedish Massage.
Choose from your choice of scents including lavender, marshmallow melt or orange for your service.
$99.00 60 min $ 129.00 90 min
Date Night Special
Let Shimmer help you look your best for a special occasion!
Wash and Blow Dry, Air Brush Make up application and Lashes
$99.00*
Couples Massage and Pedicure for Two
Enjoy this service with your loved one or a best friend!
A one hour Swedish Massage side by side, followed by Pedicures.
$249.00
Chocolate Smash
Book a Massage & Chocolate Facial & Receive a FREE Blowout!
Shimmer's Sweet Escape
Enjoy a pedicure, Swedish Massage and a Yonka Facial for $219.00!
Want to share this with a friend or loved one? Book it for two for $399!

Try a Body Scrub Today!
Get rid of dry winter skin with a Body Scrub! Choose from Apple Cider or Coffee and Caramel body scrubs made with Argan Oil and Dead Sea Salt. Let your skin shine with this amazing service. Start with a full body exfoliation. Product is removed with Hot Towels or we do have showers available . Next enjoy a Swedish Massage to nourish your skin with organic oil. Your skin will be thanking you!
$120.00