Fall Spa-Cation at Shimmer !
Cinnamon Massage & Manuka Honey Facial with essential oils $169 please allow 2 hours
What better way to spend your summer vacation then a day at the Spa!
Mermaid Day at the Spa! Enjoy a Mermaid Facial with Aloe Azule Mask, Mermaid Massage and our new Mermaid Nails! $199.00
CBD Massage has Arrived! Enjoy this organic massage oil rich in non -psychoactive CBD. Great for chronic pain and stress reduction! $89.00
CBD SPAAAAAH Treatment - Get rid of dry skin with a CBD infused body scrub followed by a full body massage $125
Pirates and Mermaid Retreat: Renew your body and feet with this retreat! Enjoy a relaxing side by side massage followed by his and her pedicures!$275
Mens Facial and Mens Pedicure and Designer Haircut$159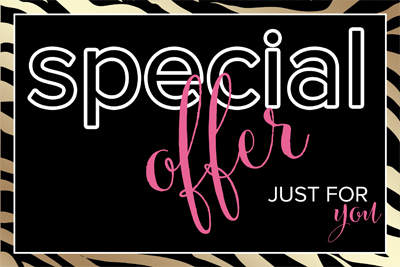 Shimmer Salon & Spa Special Offers
CBD Massage is great for stress reduction, chronic pain and for tired thirsty skin! Try it today as a massage or as an add on to any Spa Service! One hour massage with CBD oil limited time only $95.00!